Mobile Firefox is Coming!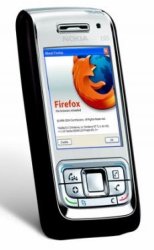 Minimo for Windows Mobile sucked.
Now Mozilla announced Firefox for mobile devices (and death to Minimo). Yay!!! Big yay from me. They have been hiring mobile engineers so I kinda expected.
Although they haven't announced the supported devices/platforms yet, for the obvious reason, I assume Firefox won't be available for iPhone and probably be available for Nokia phones since Mozilla is already on N800.
I am hoping to have some good extensions like Fire Bug for mobile web dev!
Schrep's Blog at Mozillazine.org
---
comments powered by