My Talks
I am so fortunate enough to be invited to speak at conferences and tech events in and out of San Francisco Bay Area!
TV appearance
Watch me interview by TechCrunch's Sarah Lane on TWiT TV!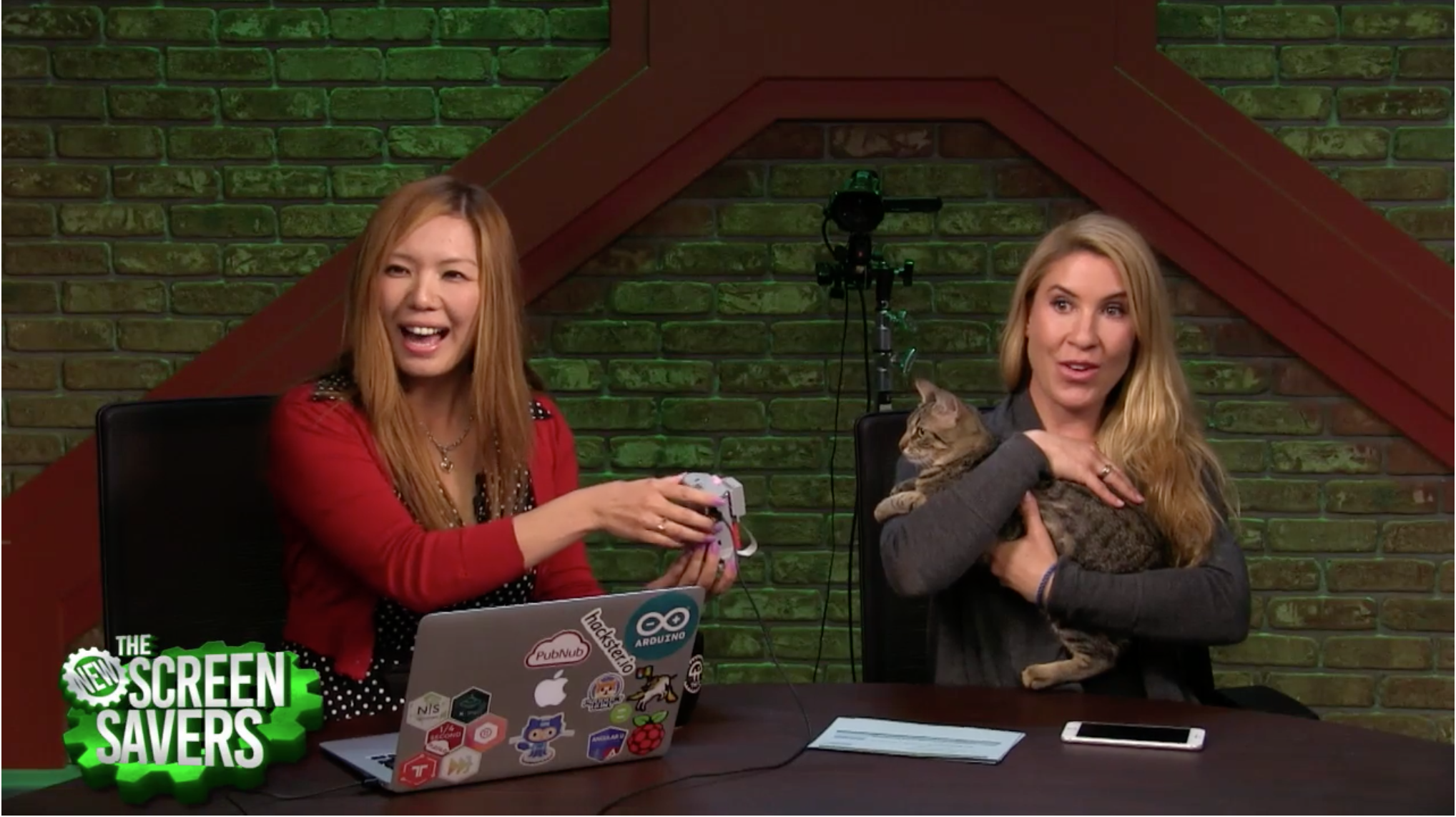 Conferences
Slide Decks
I have most of my presentation slides hosted on SlideShare.
Videos of My Talks
Some of my conference talks have been recorded and you can watch on YouTube etc.
There are more. You can just google my name to find them, because I am not even sure how may of my talks have beed recorded and posted!